WELCOME TO CDG ADVANTAGE
CDG is an experienced, successful and relentless organization dedicated to ensuring our clients achieve and excel in every aspect of their mission requirements. CDG differentiates itself from its competitors as a trusted adviser to key government decision makers. Firm but flexible, educated yet always learning, confidence sans arrogance: together, we will be successful in your charge.
INDUSTRY PARTNERS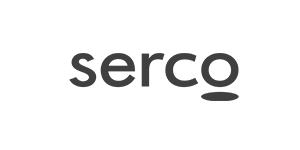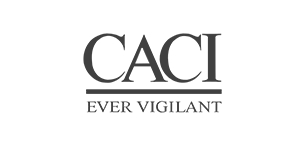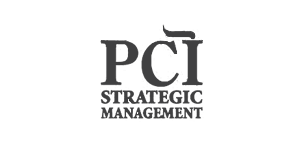 READY TO JOIN A DYNAMIC TEAM?
WORK WITH US!