SO, WHO ARE YOU?
AND WHO DO YOU NEED US TO BE?
Let me start off by introducing myself.
MY NAME IS CARLOS ARBELO
I am a minority veteran with 20+ years in the Intelligence Community with skills ranging from Linguistics and Intelligence Analysis to Program, Financial and Business Management to Information Technology support and I want to work with you.
That's not to say that CDG doesn't bring its own unique ideals, methods and qualifications to the table- we just want our clients to know, that it is THEM, who ultimately make us, who we are.
That said, CDG is an experienced, successful and relentless organization dedicated to ensuring our clients achieve and excel in every aspect of their mission requirements. CDG differentiates itself from its competitors as a trusted adviser to key government decision makers. Firm but flexible, educated yet always learning, confidence sans arrogance: together, we will be successful in your charge. However seemingly minuscule or magnificent the task – they say the Devil is in the details, and if he is, we'll find him.
OUR VALUED PARTNERS HELP MAKE
CDG ADVANTAGE A THRIVING ORGANIZATION
WE MAKE WORKING TOGETHER WORK FOR YOU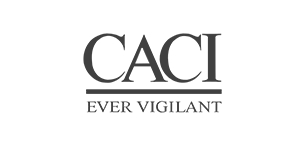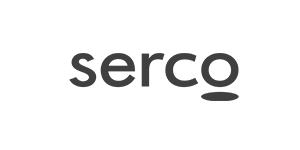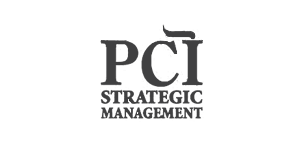 PROJECT MANAGEMENT
PMP Certified Employees, Financial Analysis, Earned Value Management, Project Performance, Schedule, Cost, Business Management, Business Intelligence
TECHNICAL SOLUTIONS
ITILv3 Certified Employees, System Engineering, Network Engineering, Database Administration, Requirements Analysis, Cyber Security, Network Security, Technical Writing
INTELLIGENCE ANALYSIS
Analytic Tradecraft, Report Writing, Problem Solving, Critical Thinking, Counter Intelligence, Linguistics
YOU BELONG HERE
CDG Advantage is looking for dynamic individuals who have the personality, drive and dedication to succeed. Employees are the cornerstone of CDG.
READY TO JOIN A DYNAMIC TEAM?
WORK WITH US!
Send us an email and we'll get right back to you!